Posted by Brooklynwala in
Media
,
Sports
,
USA
on 10 13th, 2011 |
4 responses
Following in the footsteps of great Sikh marathon runners like Fauja Singh, a young Sikh Ph.D. student named Simran Singh is currently training to run the largest marathon in the world — the New York City Marathon.  And he's running for a good cause.  Simran is working with Team in Training and raising money for the Leukemia & Lymphoma Society.  This is probably blogworthy in and of itself,  but here's what is extra exciting:  Simran was selected by the NYC Marathon as one of just six featured runners this year!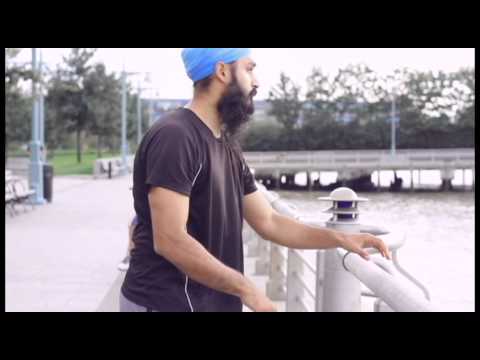 Simran is already representing our community well in the public spotlight as one of the featured runners, but we can all help him get selected as the grand prize winner, meaning more positive representation and mainstream media attention for a turban-wearing Sikh.   Hopefully Simran's presence will help break down stereotypes and barriers (not to mention support cancer research).
Here's what we can do to support Simran:  Go to the ING Featured Runner's Page, click "View Featured Runners," and then you can vote for Simran once a day until the contest ends on November 4th.  The runner with the most votes wins.
Good luck Simran!