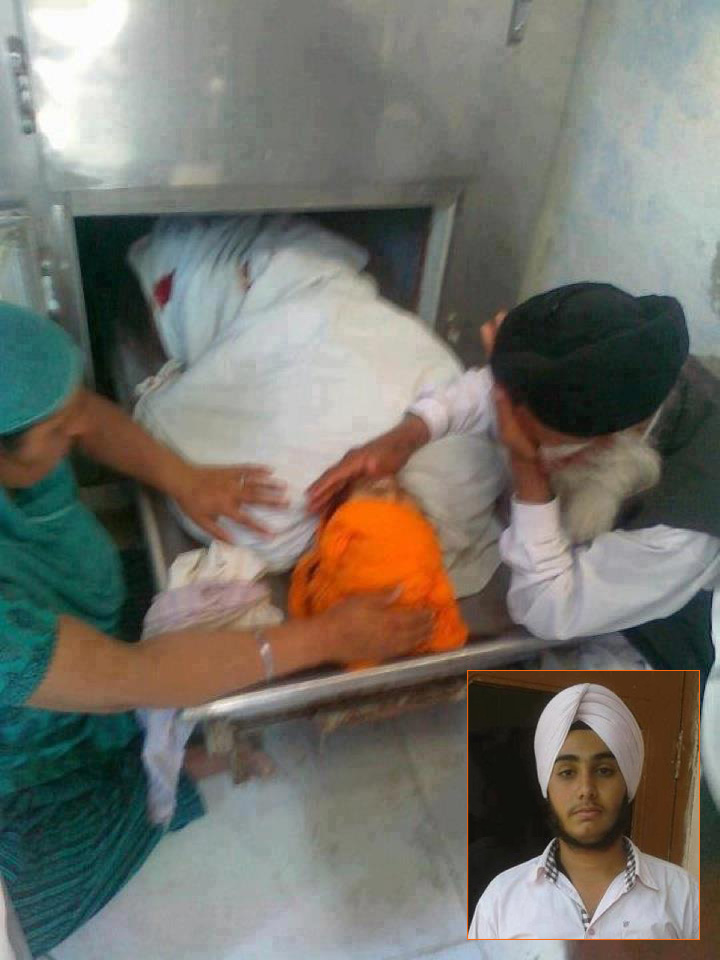 Details are murky, so to do a full analysis at this point is difficult.  Right now, we stand to document the events.  According to numerous reports, Shiv Sena from mainly Gujarat and Maharastra are entering Punjab.  Gurdaspur has been a long-time stronghold of the Shiv Sena as well.  Those that are arriving seem to be arguing that if Sikhs could shut down the state yesterday that they would be able to do it today.  Read here from our live-blogger from Amritsar that shares much of the same information.
At Gurdaspur this morning, Jaspal Singh, a young 18 year old Sikh boy from Chor Sidhvan village, was killed by police firing.  Below the tab you can find an eye-witness video of how the Sumedh Saini's rogue police has differential treatment towards the Sikh youth and the out-of-state-arriving Shiv Sena.  Remember it was Sukhbir Badal, the so-called heir apparent, that personally chose this known human rights abuser to be the Director General of Police.  Murders are lauded in Punjab.  It was this same Badal that ran for election the wife of the one of the worst butchers of Punjab – Farzana Alam.  Farzana's husband, Izhar Alam, ran his own crack team, called the "Alam Sena" that would give criminals unlimited powers to run wild.  His own atrocities are stunning.  Eye witness accounts describe his atrocities on women and his summary executions.  These are our new "leaders" of Punjab installed by Badal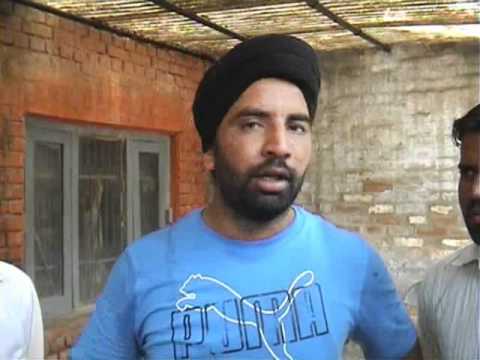 Here is an interview of his family, courtesy Sangat TV.  Big shout-out to Sangat TV and the Sikh Channel for their tireless work.
Here is a channel with live-videos being uploaded on to youtube.  We hope for the safety of all.