While I had contemplated covering some serious news, scouring through Google News, an article caught my attention. Today happens to be the 33rd birthday of David Beckham. Not that I really care, but the article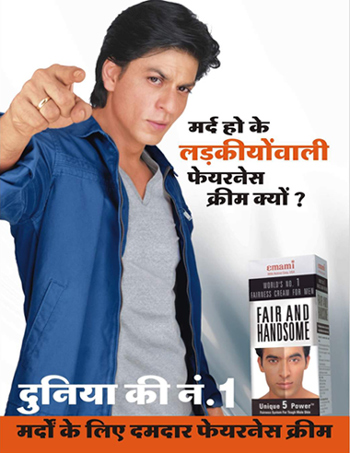 bemoans how David lost his star status over the past few years:
From 2003 to 2004, Google ranked his as the most popular sportsman in the world, by virtue of the number of times his name had been logged in. But in 2008, David Beckham's popularity has been confined to reports of his luncheons with his wife, Victoria, and her famous girlfriends — Eva Langoria and Katie Holmes. [link]
The article theorizes that Beckham had gotten too large for life. I had my own theory….since Beckham had always been labeled as the "poster boy" for metrosexuals, maybe we finally got sick of him. Maybe, after a decade of this god-awful trend, we have returned to normalcy and are in the post-metrosexual age. Eager to test my hypothesis I devised the full-proof experiment — I would look up the word "metrosexual" in Google News.
As far as my hypothesis goes, I WAS WRONG!
The new James Bond, Daniel Craig, is being labeled as the first 'metrosexual Bond.' (What next a metrosexual Clint Eastwood?) In fact a French company is asking: Are you man enough to wear makeup?
But French designer and Eurotrash presenter Jean Paul Gaultier thinks that men are just being shy, and has just launched a range of skincare products – including makeup – for blokes. [link]
Now I have heard of desi guys that get their eyebrows done, guys that get facials, guys that get pedicures and manicures, and even guys that use fair and handsome (hahaha, that is just too funny!). Hopefully women notice, because I sure don't.
I am firmly in the camp that men should be manly men. Punjabi cultural ethos, sort of, plays upon this conception of masculinity, as well. All Punjabi Sikh men (turbaned or non-turbaned) used to grow some facial hair. But now I find most Punjabi Sikh men (turbaned or non-turbaned) as part of the metrosexual wave. So on this brainless Friday I ask the guys where do you stand? And the women where do you wish they stood?