Though Sikhs have settled all around the world, roughly 20 million Sikhs still reside in Punjab. There, and elsewhere, Sikhs are facing serious problems including, but not limited to: farmer suicide, female infanticide, drugs and alcohol abuse, domestic violence, economic disasters, disease, poverty, illiteracy, and much more. [Lahir Press Release]
Many of my most recent posts have been about upcoming events happening in the Sikh Community.  I think this is a positive sign – that rather than idly discussing and debating issues that inflict our panth, we are actually doing something about it!  I would like to highlight two upcoming events occurring in North America.  These platforms will bring together talented youth to raise awareness and by doing so, will aim to address important issues within our community.  Please support these endeavors so that we can continue to move our panth in the right direction.
Lahir: Save Punjab. Save Ourselves | New Jersey | November 20th | 6pm
Lahir: Move the Movement 2010 is a night of spoken word, poetry, music, and the arts.  Artists will include G.N.E., Hoodini, Mandeep Sethi, Gunjiv "Baagi" Singh, MC G-Singh and Humble the Poet.  The event will kickoff the movement to respect and protect Punjab by donating all profits to the Baba Nanak Education Society (BNES), an organization which provides humanitarian assistance in rural Punjab to next of kin of suicide victims. These are families with small children left completely destitute by the death of bread-winners and have been neglected by the government. A donation of approximately $350 can help support one family for a year.  For more information, visit the facebook page.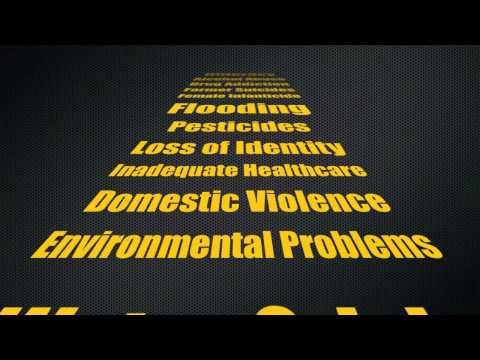 ::
Tears and Ashes | Toronto | November 25th | 6pm
The Sikh Activist Network is hosting this event to bring together community members to commemorate the 1984 genocide.  The event will be a night of reflection and remembrance of the 1984 Delhi Genocide through Art, Human Rights Reports and Survivors Stories.  For more information, visit the facebook page.