25 seconds of your time could lead to $25,000 for your community.  Don't get Billa angry!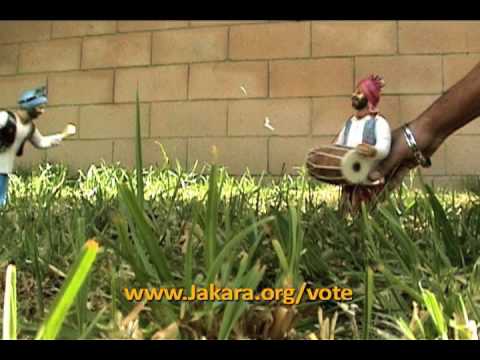 Please help spread this video to all your friends and family!  Most importantly, make sure they follow Billa's advice.  GET OUT AND VOTE!  Brothers and sisters, Singhs and Kaurs throughout the world – WE NEED YOUR VOTES and SUPPORT!
The exciting part 2 will be released later this week – exclusively on The Langar Hall.