Recent coverage on The Langar Hall led us to celebrate the victory in Surrey of the YOUTH SLATE.  Now here in the United States we have the formation of the SIKH SLATE.
8 Sikh organizations (Ensaaf, the Jakara Movement, SALDEF, Sikhcess, Sikh Research Institute, Surat Sikh Conference, The Sikh Coalition, and United Sikhs) have teamed up and are calling on all Sikhs to vote for the slate on Facebook.
Just a few clicks could gain $200,000 for our community through the Chase Bank Community Giving.
CLICK HERE to vote and for links to all the Sikh organizations.
Now enjoy the Return of Billa in Part Deux and most importantly follow his advice – VOTE NOW!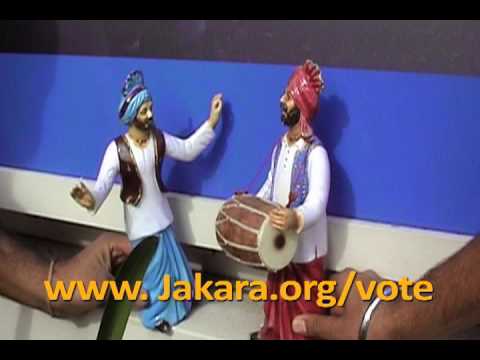 Make sure you join the SIKH SLATE Fan Page on Facebook.
Please circulate widely to your family/friends (Sikhs and non-Sikhs)!