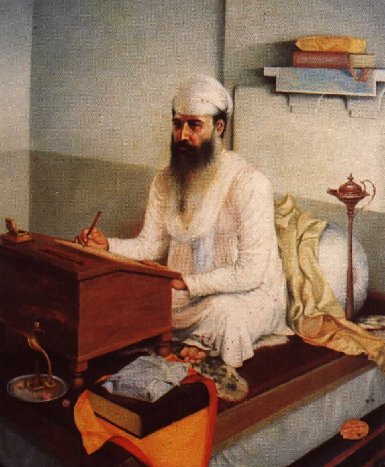 Months ago we announced the first Sikh graduate student conference – SIKHOLARS, being hosted by the Jakara Movement and Sikh Spirit Foundation.
Today, the confirmed participants have been announced:
Ajeet Singh Matharu, Columbia University, History, N/A
Arvinder Singh Kang and Amanpreet Singh Brar, University of Mississippi, Computer Science, Extending Gurmukhi Script into Twenty-first Century & Beyond
Bandana Kaur, Yale University, Environmental Management, Reclaiming Natural Histories: Biodiversity and Landscape in Pre-Green Revolution Punjab
Erik Resly, Harvard Divinity School, Divinity, (Re)figuring the Sikh: Theodicy, Discipleship and Narrative in Ethical Perspective
Harjant Gill, American University, Anthroplogy, From Putt Jattan De to Munde UK De: The Transformation of Masculinities in Punjabi Cinema
Iqbal Kaur Gill, University of British Columbia, Counseling Psychology, First Generation Canadian Punjabi Sikh Parents Beliefs  about Adolescent Suicide and Suicide Related Behaviours
Kamal Arora, York University, Social Anthropology, The Politics of Pain: Gender, Mourning and the Punjab Crisis
Mandeep Kaur, University of Texas (Austin), Nursing, The Sikh Patient: A Review of the Nursing Literature
Mette Bach, University of British Columbia, Creative Writing, The Changing Faces of Suburbia
Preet Kaur Virdi, York University, Socio-Legal Studies, Silence: Resistance or Acquiescence? Sikh women's perspectives on Canadian law
A thorougly diverse and intriguing display of scholars.  We eagerly await for the conference.  We hope others can attend February 20, 2010 at Stanford University.
For more information and to read the abstracts, see here.