Last night, I watched a great awards program.  No it wasn't the Emmy's or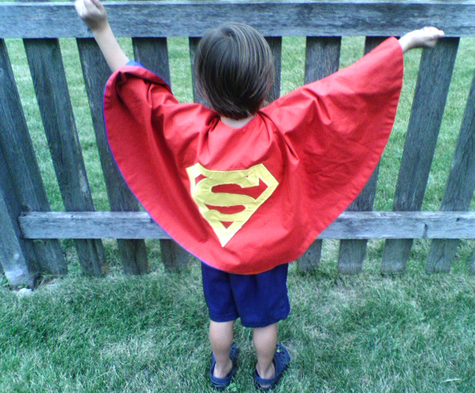 Grammy's (I only know one person that watches those!).  It was far more meaningful.
It is called CNN Heroes.
CNN launched its second annual global search for ordinary people accomplishing extraordinary deeds in February. The network has aired weekly CNN Hero profiles of those people, chosen from more than 3,700a nominations submitted by viewers in 75 countries.
I am sure it will be replayed to death on CNN over the next few days.  It will be airing at 2pm EST on Christmas Day.
With the calendar year 2008 coming to an end (the Nanakshahi Calendar year 540 still has some time to go), I have been reflecting a bit on the subject of heroes and sheroes.  I know I have blogged on some, some, some, some, and some this year.
Still I wonder who are your Sikh heroes and sheroes?  Tell us who and why?  I'd love to hear about those truly unheralded sheroes and heroes that do various seva with love without any expectation of recognition.