Am I Trayvon? Zimmerman? Both?
Posted by Mehmaan (Guest) | Wednesday, July 17, 2013 – 2:26 pm
Guest blogged by Simran Jeet Singh
As I strolled outside my Manhattan apartment this morning, reflecting on the Trayvon Martin decision, I had one of those moments that would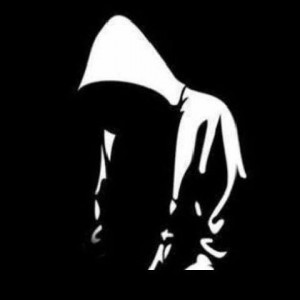 shatter any possible artifice of living in a post-racial society.
I heard a woman cry in pain and turned around to see her lying on the street, clutching her bleeding knee. I rushed over and extended my hand to help her up. She looked up and her entire body recoiled the moment she saw that my face was adorned with a turban and beard. She shook her head and muttered "foreigners…" just loudly enough so that I could hear. I stepped away, understanding her reaction, and I turned to hold the traffic as she gathered herself.
I watched her limp to the sidewalk and was surprised when she looked back at me over her shoulder and mouthed the words "thank you."
And I realize now that I should have thanked her. She reminded me that despite being a social construct, race is absolutely real in our world, and in the rules of this game, so many of us find ourselves to be the typecast. It's a lesson we receive repeatedly throughout our lives, but it bears repeating for a reason.
To forget the rules of the game is to forget the reality in which we live. As Keyser Soze said in The Usual Suspects, "The greatest trick the devil ever pulled was convincing the world he didn't exist."