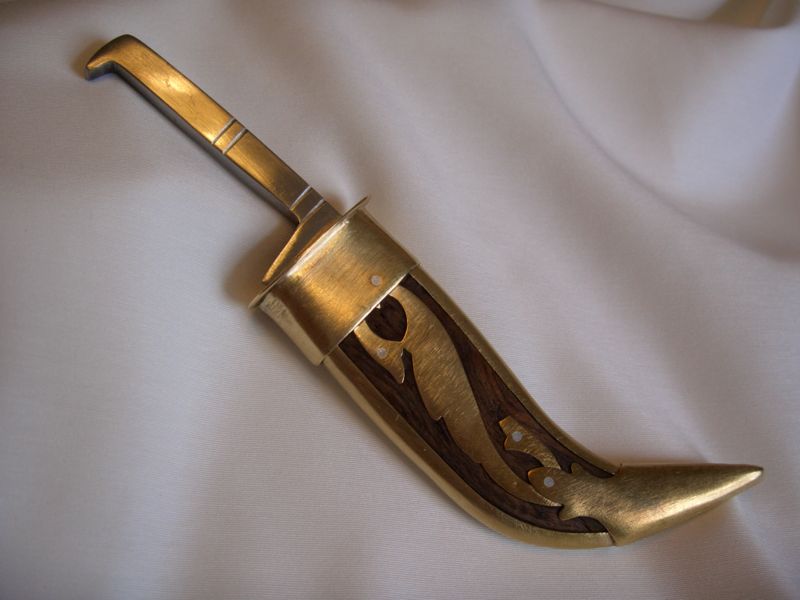 Assemblyman Warren Furutani (D-Long Beach) has introduced a new bill requiring awareness trainings and instruction on how to approach Sikhs for California's law enforcement agencies and officers. If passed, California, which is home to the oldest Sikh gurdwara in the U.S. (Stockton) and one of the largest Sikh populations in the country, would take affirmative steps to ensure that the rhetoric around national security is not inappropriately utilized to prevent Sikhs from the free and fully practice of our faith.
Assemblyman Furutani explained the need for this protection specifically in the context of the kirpan:
Since the Sept. 11 terrorist attacks, Sikhs carrying the blade, which they consider sacred, have experienced a sharp increase in prosecutions, according to the legislation, AB 504, that Furutani has introduced.

"The Sikh community should not live in fear of arrest by law enforcement for carrying the kirpan, which is an integral part of their religious faith." [link]
In light of the horrific experience of the Tagore family in Texas, it sounds like this kind of forward-looking legislation could prevent instances of ignorance-based harassment, or at the very least provide a legal basis for holding police officers accountable to culturally appropriate standards of enforcement for the diverse communities in which they work. The bill will be reviewed in March, and it will be interesting to see if it's able to gain political traction in the upcoming legislative session.