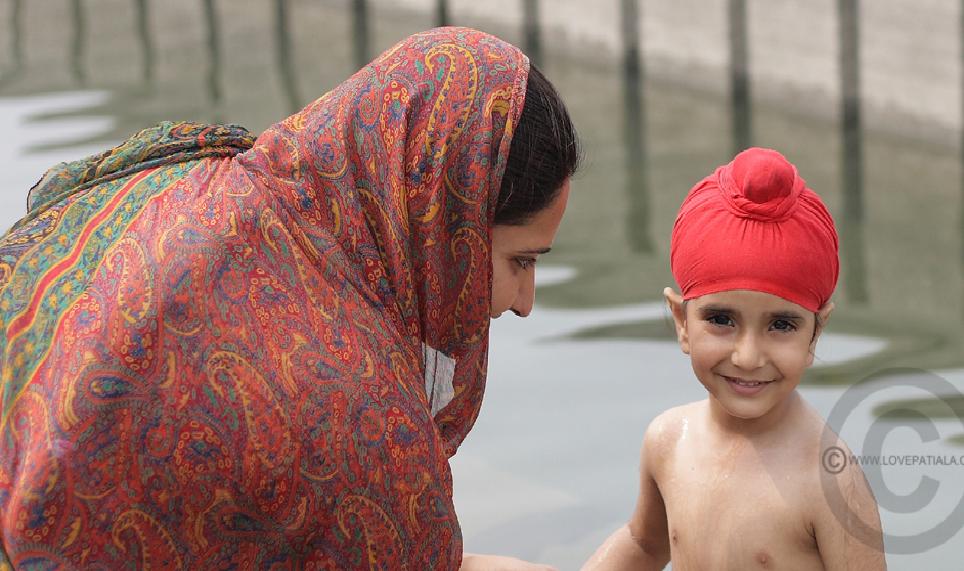 There was an interesting whimsical read in the Wall Street Journal by a Yale Law Professor, titled "Why Chinese Mothers Are Superior" The article states that the ethnicity has some possible substitutions, so I indulged, as its main opposition is suppose to be something called "Western."
Here are some of its insights:
A lot of people wonder how Chinese parents raise such stereotypically successful kids. They wonder what these parents do to produce so many math whizzes and music prodigies, what it's like inside the family, and whether they could do it too. Well, I can tell them, because I've done it. Here are some things my daughters, Sophia and Louisa, were never allowed to do:

attend a sleepover
have a playdate
be in a school play
complain about not being in a school play
watch TV or play computer games
choose their own extracurricular activities
get any grade less than an A
not be the No. 1 student in every subject except gym and drama
play any instrument other than the piano or violin
not play the piano or violin.
For more discussion, click below the fold
In the conclusion, it states:
There are all these new books out there portraying Asian mothers as scheming, callous, overdriven people indifferent to their kids' true interests. For their part, many Chinese secretly believe that they care more about their children and are willing to sacrifice much more for them than Westerners, who seem perfectly content to let their children turn out badly. I think it's a misunderstanding on both sides. All decent parents want to do what's best for their children. The Chinese just have a totally different idea of how to do that.

Western parents try to respect their children's individuality, encouraging them to pursue their true passions, supporting their choices, and providing positive reinforcement and a nurturing environment. By contrast, the Chinese believe that the best way to protect their children is by preparing them for the future, letting them see what they're capable of, and arming them with skills, work habits and inner confidence that no one can ever take away.
Does it sound faintly familiar?  What are your thoughts?  We have previously discussed what Punjabi moms like, but are they superior?  When/if you are a parent, what is your model of parenting?
Also for a very powerful rebuttal (as well as the author's comments that she didn't even pick the title of the article), see the following.
The forum is yours….