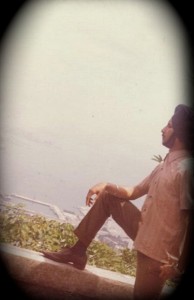 A friend of the The Langar Hall and a Sikholar in her own right has started a fascinating website, called "Sikhs Wearing Things."
The purpose of the blog states:
sikhs wearing things around the world.

inspired by the "muslims wearing things" tumblr. this is dedicated to showing a multiplicity of sikh styles in order to repudiate the notion of a single sikh identity.
And is dedicated to her late father, a very stylish Sikh.
The goals of the site is largely in keeping with our own vision of The Langar Hall – where there is no single Sikh opinion and the Langar Hall on-line or in-life is the place where a diversity of views and ideas can be shared, debated, and considered.
Check out the site and maybe even send the blogger some of your own thoughts and pictures!