Adding onto prior posts concerned about the environment, it's interesting that the Transport Minister of Punjab made a statement today by riding his bike to work.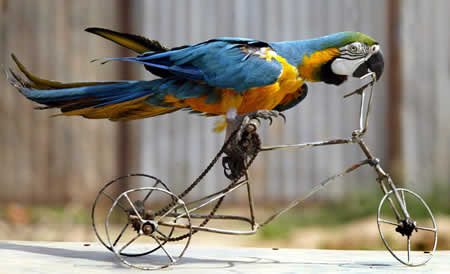 In a rare display of a public official and a cabinet minister and that too the transport minister of a state at its austere best, Master Mohan Lal, Transport Minister of Punjab on Thursday chose a rather conventional mode of transportation to reach his office at Civil Secretariat, here… Master rode a bicycle from his official residence in Sector 39 to attend his office. [link]
His one day bicycle ride was in response to increasing oil prices. Like Earth Hour, statements such as these are beneficial, but ultimately ineffective unless backed up by real, sustained efforts to change peoples' actions on a daily basis. So – great statement Mohan Lal ji, but is it just a show?