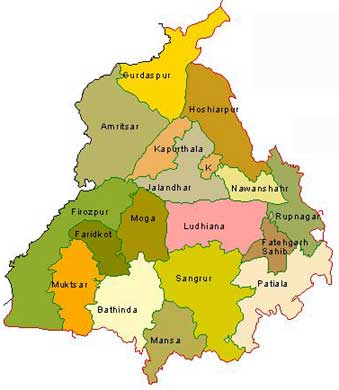 The following video, from the BBC, shows a sad reality of the growing drug problem in Punjab.  High unemployment rates have inevitably contributed to this problem.  While the video only highlights Punjabi men, it is well known that young Punjabi women are also suffering from this addiction.  I can't embed the video, so please click here to view it.
There is growing concern in India about the rapid rise in drug addiction cases in Punjab, one of the country's wealthiest states.

The main university in the region has claimed that 70% of young Punjabi men are hooked on drugs or alcohol.

The problem is at its worst along the border with Pakistan where heroin originating from Afghanistan is smuggled into the country.

The BBC's Mark Dummett reports from Amritsar.