UPDATE: The 13-year old youth who was arrested that night has been charged with assault and is scheduled to appear in court on May 19. [source] Thanks to everyone who's given more information in the comments!
———————————————————————————————————————————–
Some tragic news is coming out of Toronto tonight from the Dixie gurdwara's Vaisakhi celebrations.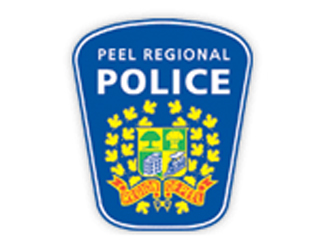 A Mississauga teen was stabbed in the stomach and seriously injured Tuesday night during a [Vaisakhi] celebration at the Ontario Khalsa Darbar temple in Mississauga.

The 15-year-old male was taken to the Hospital for Sick Children in Toronto after the stabbing at around 10 p.m. in a kitchen in the temple's basement. The victim was conscious and breathing, a Peel police officer said at the scene, and was believed to be in serious but not life-threatening condition.

Peel police arrested a teenager at the scene who is about the same age as the victim.

The stabbing happened during Vaisaki, an annual religious festival marking the start of the new solar years that, throughout the day, draws about 30,000 people to the temple, also known as Dixie Gurdwara. [link]
An equally young suspect is in custody, though no information about motive has been released yet.  If any readers in Toronto can update us, your southern neighbors would really appreciate it.
A suspect, about the same age as the victim, is in police custody. Police say the knife used in the stabbing may have been set out with some food. [link]
I'll refrain from speculating about possible motives since there is so little information to go on right now.  What I can say at this point, regardless of the back story, is that there is no acceptable justification for this senseless act of violence.
I'll update this entry as more information is released though. Our thoughts are with the young victim, his family, and Toronto's sangat.