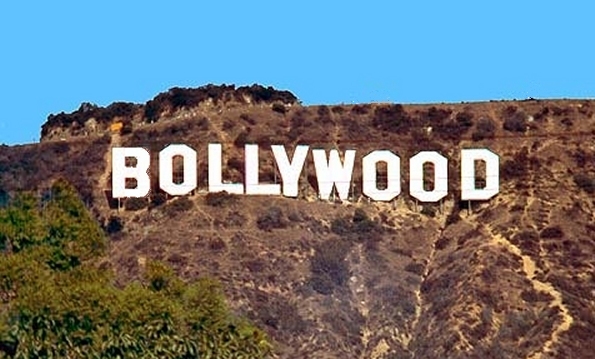 A recent study by Heriot Watt University (UK) has published some "ground-breaking results".  A group of psychologists that study family and personal relationships studied 40 romantic-comedy "rom-coms" [always women's favorites] box office hits between 1995 and 2005, including You've Got Mail, Maid In Manhattan, The Wedding Planner and While You Were Sleeping [and I am sure many other titles that I have fortunately escaped seeing].
The studies found:
"The problem is that while most of us know that the idea of a perfect relationship is unrealistic, some of us are still more influenced by media portrayals than we realise."
The study had 100 student volunteers watch the 2001 romantic comedy Serendipity [a "rom-com" that I did NOT have the fortune to avoid], while 100 others watched a drama [I know which group I would've wanted to be in].
The report stated that:
Students watching the romantic film were later found to be more likely to believe in fate and destiny. A further study found that fans of romantic comedies had a stronger belief in predestined love.
Now imagine if they had studied Bollywood movies and Punjabi women's expectations before they realize the reality that is the Punjabi male.  Talk about a letdown!
Oh well, if you wish to participate in the study, click here.
If not, have a great weekend and make sure you avoid the "rom-com" and the Bollywood bore.  Tell your significant other you don't want to watch it in order to "save" your relationship.  Tell me how it works out!