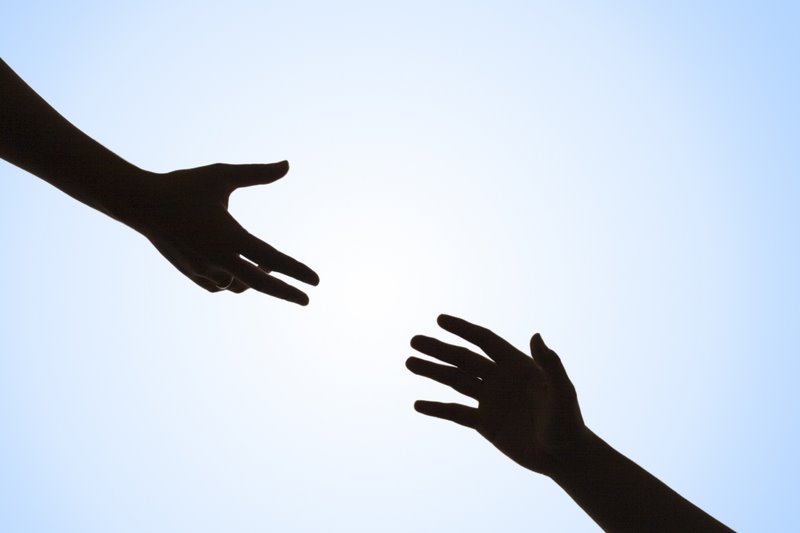 Are how I usually spend December 25th (unless, like this year, Gurpurab services fall on the same day). When I was younger, my family and I would spend the week of Christmas collecting items for donation, volunteering with the local soup kitchen, and generally reflecting on, and brainstorming, how we could help others during a sometimes lean time of year.  I like to think this tradition has morphed as I've grown older (into a year-long commitment to service), but something about December always makes me feel more thoughtful.
My parents also went out of their way to explain that as Sikhs we did not celebrate Christmas, but they explained the significance of the Sikh religious holidays that tend to fall around this time of year. I didn't feel like I had to trade — presents were not really an expectation or feature of the season after I passed the age of 7. Instead we spent loooooong hours at the gurdwara for services.
So when I ran across this article in the BBC asking non-Christians how they spend the holiday, I really enjoyed reading the Sikh testimonial:
Our religion says we should share and give to the needy – this is one of the three pillars of Sikhism… As a Sikh I am conscious that I am not just following traditions, I also know what they mean…  if you cut the roots of a tree, it will not survive – it will just be hollow and crumble.
I wasn't as compelled by the interviewee explaining that "shar[ing]/giv[ing] to the needy" included sending Christmas cards and bringing mince pies to his office, but I thought the overall sentiment of sharing with those less fortunate, as well as remembering the purpose/intent behind our service, was interesting and important. We're not required to do anything special or exceptional to mark this time of year, but I do think the season and the confluence of Sikh events that fall between November and January underscore the importance of taking even small actions to promote sarbat da bhalla.
I wish all our readers a safe and plentiful week, including a happy Gurpurab and reflection on the shaheedi of the chotay and vaday sahibzaadeh.