The What, Why, and Who of Hondh Chillar and Pataudi
Posted by Mehmaan (Guest) in
History
,
Human Rights
,
India
,
Law
,
News
,
Preservation
,
Punjab
on 03 9th, 2011 |
8 Comments
Guest blogged by Preserve Architectural Heritage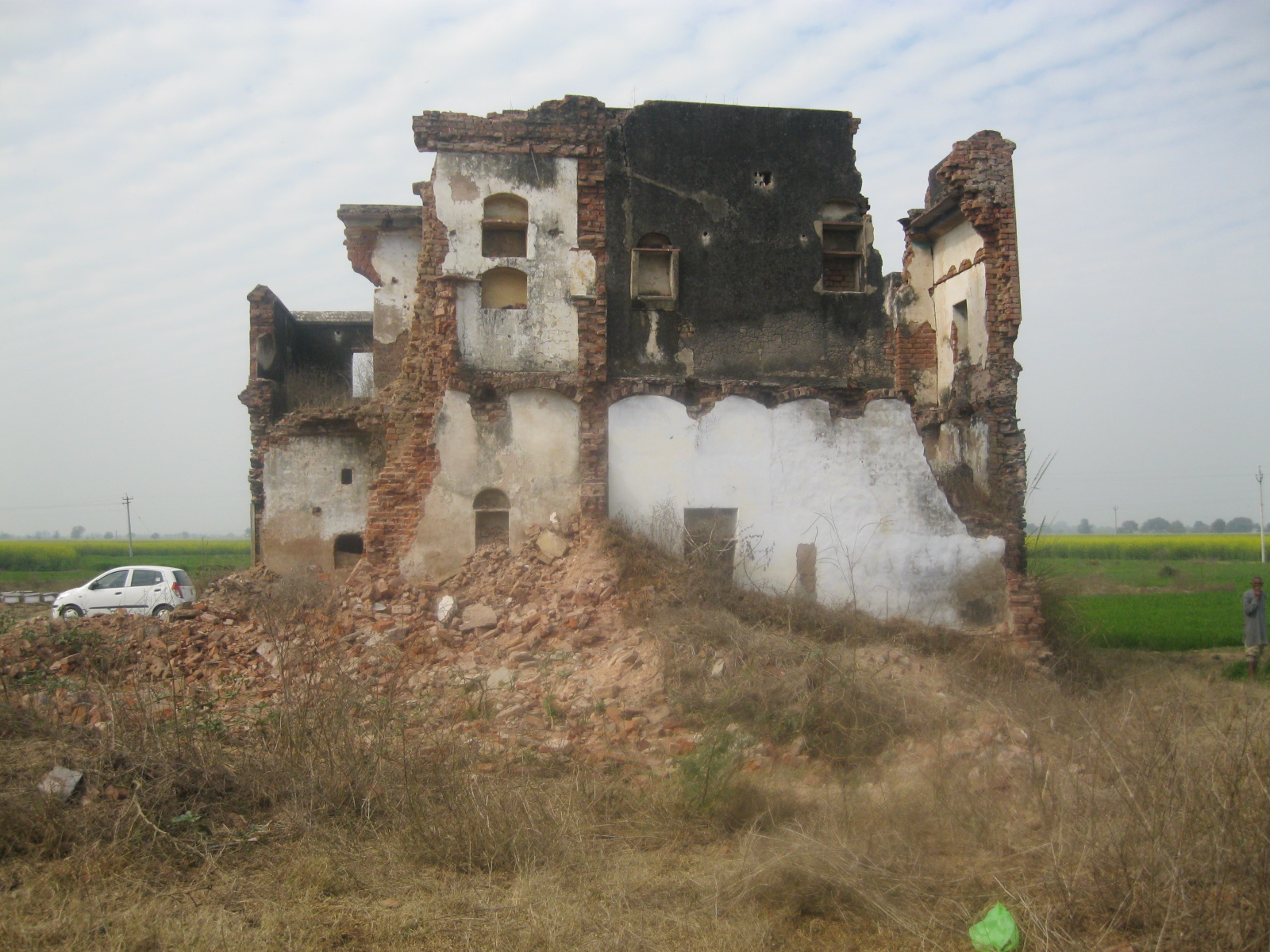 What: discovery of two sites linked to 1984: (1) Hondh Chillar, discovered January 2011. (2) Pataudi, discovered Februrary 2011. Both are in Haryana. Excerpts from Press Releases from Sikhs for Justice reveal that 32 men, women, and children were brutally tortured and killed in Hondh Chillar and 17 in Pataudi.
Why is this discovery important: So far all the investigation into the violence of 1984 has been done via interviews, eyewitness accounts, judicial commissions, and lawsuits. For the first time, we have living evidence of the genocide: the buildings speak for themselves. Though there are thousands of names on the ever-growing list of those killed in 1984, many of us have very little connection to those names since we don't personally know the families. Even if some of us know or are related to survivors of the violence, it's difficult and painful to have those individuals recollect and narrate their memories and experience.
Those of us with no familial connection to Operation Bluestar, those of us who were too young to remember, or were not born when this genocide tookplace now have a physical, tangible, alive, and direct relationship to this significant period of Sikh history through these sites. Since memory of any tragic event is intrinsically linked to physical location[s], it is absolutely crucial that we realize the value of Hondh Chillar and Pataudi as sites that provide us with a direct link to the memory of 1984. They are living sites, open for everyone to access and connect with. They are silent victims, that, just like the human victims of 1984, represent a crucial moment from the recent Sikh past.