Confusion to Solution: Educating Children about the Sikh Identity
Posted by Mehmaan (Guest) in
Education
,
North America
on 10 11th, 2011 |
53 Comments
Guest blogged by Navjot Kaur
Usually, I can take quite a lot before something unsettles me. Today, my pressure cooker was whistling.
When you think things can't get much worse, they have a way of doing just that. When it rains, it pours, right? As I went to pick up my son at the end of his second day in Kindergarten, he appeared at the exit door with his patka almost off his head. I thought to myself, they probably had Gym class. But that wasn't the case. I was quickly informed that another Kindergartener had pulled my son's patka off his head while he sat on the carpet. I almost cried but didn't. I felt angry but held it together for my son's sake. I questioned whether it had been an action of curiosity? I hoped that the response would be positive but it was not. Bullying, in Kindergarten.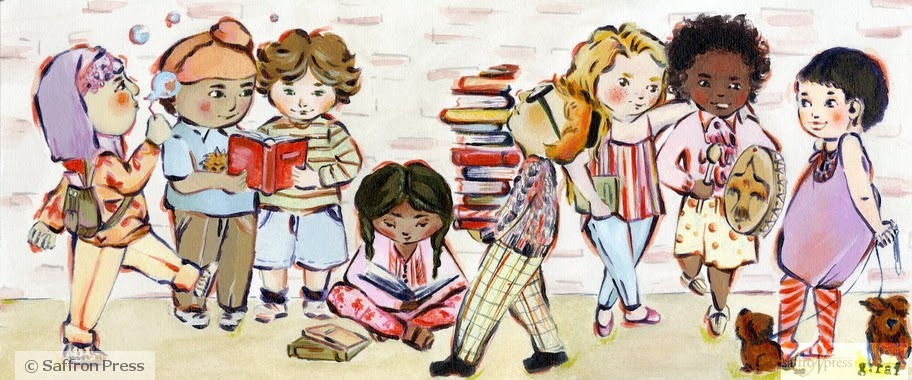 Yes, my son looks different in many ways. He has his visible faith-identity and he also has his deaf identity. He's smaller than his peers and he has some special challenges but his personality is like the sunshine. Its rays can trickle into even the darkest cracks and brighten up your day. I would not allow this incident to darken his future school days.
We came home and once we had cuddled, I reassured him when he asked, "You're going to tell [boy's name] to say sorry to me?" I went into another room and cried. I'm not sure why I felt so defeated for that tiny moment but I did. Nevertheless, after talking to my sister, who works for a non-profit organization lobbying for change on such issues, I gained my strength and prepared next steps.