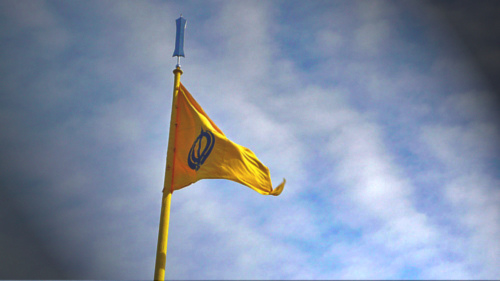 Something remarkable has been happening over the past week.  When an earthquake hit Haiti last week, individuals rallied together to raise awareness via facebook updates and email messages to raise funds and send aid to the devastated area.  
In a similar way, the entire Sikh community came together this week to support two Sikh organizations who were competing in the $1 Million Chase Community Giving Campaign.  Emails were sent out in support, facebook and twitter updates were constantly being posted, Sikhs were reaching out to each other and also to non-Sikhs to involve them in the process.  The potential of building the first Sikh Museum in North America got the global Sikh community excited about the impact a group of committed people can have.  Imagine a building dedicated to Sikh history, a place for future generations to pay homage to the deep and meaningful history of the Sikh Qaum.  The point is, we no longer have to imagine these dreams.  The possibility is real and if we, as a community, can mobilize – there isn't anything we can't do.
There is still time to VOTE.  All it takes is one click on Facebook to support these initiatives and participate in one of the most notable mobilizations we've seen in our community.  Voting ends in 24 hours – don't delay, vote now!
VOTE for Jakara Movement: http://apps.facebook.com/chasecommunitygiving/charities/674186
VOTE for Sikhcess: http://www.sikhcess.org/